Dental Solutions Kampala
We provide the dental care and treatment necessary to keep your mouth and teeth healthy. Our services include dental braces,teeth replacement,oral surgery, teeth whitening. 
Open Hours
Mon – Wed 

8:30am – 7:00pm

Thurs – Fri   8

:30am – 7:00pm

Sat -8

:30am – 5:00pm

Sun – On Appointment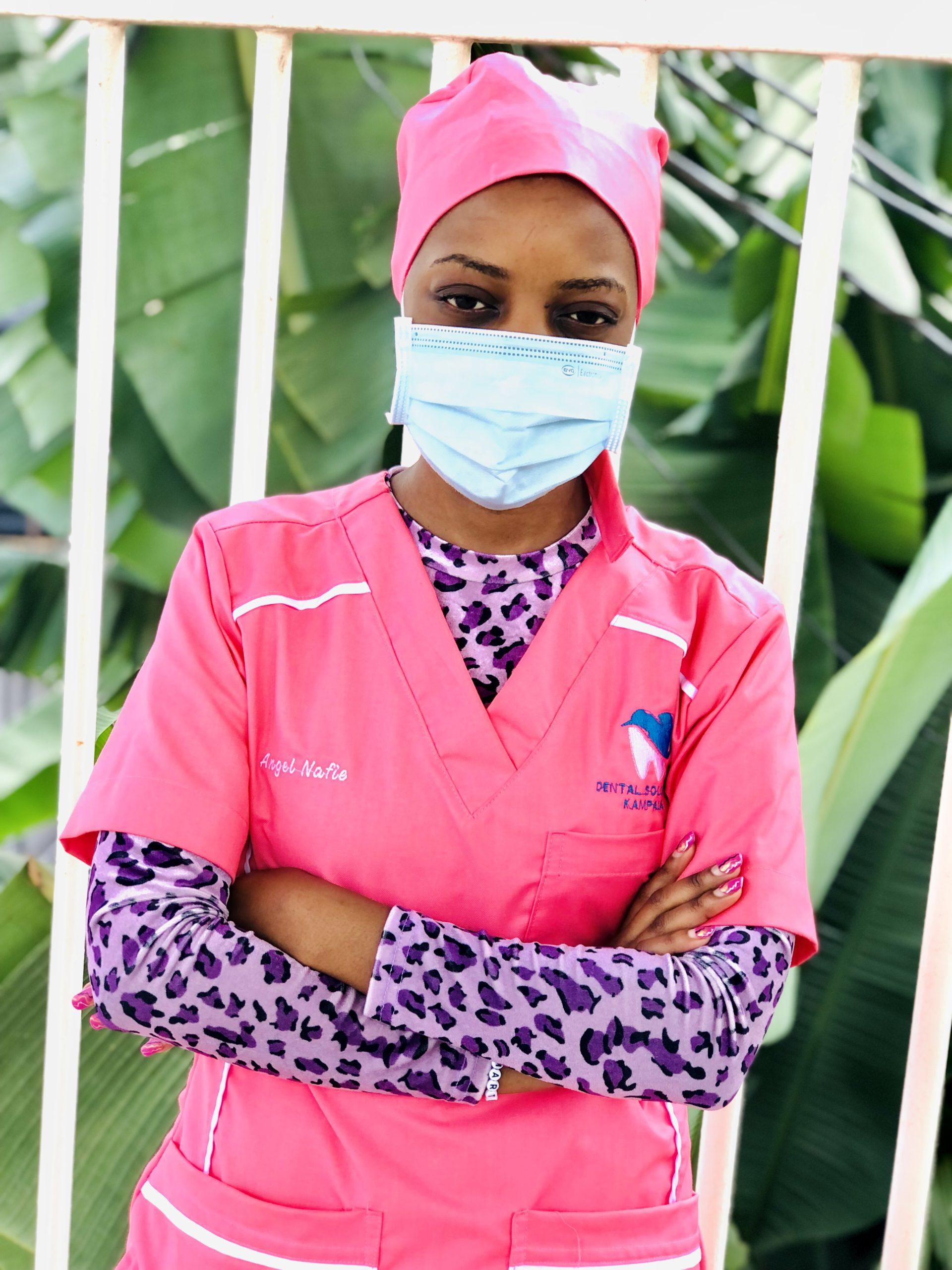 Why Choose Dental Solutions kampala?
Dental Clinic Near Me.
Get top-quality dental care at Dental Solutions Kampala, the best dental clinic near me. Contact us now!
Best Dentists Near Me
Find the best dentist near you in Kampala at Dental Solutions Kampala. We offer a wide range of dental services for a healthy and beautiful smile. Contact us today!
Dental Clinic in Kampala
At Dental Solutions Kampala, we believe that your smile is the first impression that counts. Our experienced and highly skilled dentists are dedicated to providing top-notch dental care, hygiene services, cosmetic procedures, orthodontics, and implant services.
Located in Kampala, our modern and relaxed dental clinic welcomes patients of all ages, and our goal is to ensure that everyone leaves with a beautiful and healthy smile. If you're looking for the best dental clinics in Kampala, or for a dental clinic near you, Dental Solutions Kampala is your solution.
Our state-of-the-art dental center offers a wide range of dental services, including dental checkups, restorations, crowns and bridges, dental implants, tooth extraction,braces, teeth whitening etc. Trust the experts at Dental Solutions Kampala for all your dental care needs.
Dental Braces
Looking for orthordontic experts in Kampala for teeth alignment? Consider a dental solutions kampala clinic near you. Dental braces are a popular treatment option for straightening teeth and correcting misalignment. Book an appointment with our clinics.
Root Canal Treatment
Looking for root canal treatment/endodontic specialist in kampala uganda to save your badly damaged tooth? Book an appointment at Dental Solutions Kampala for expert care. We take careful procedures to repair and save your tooth, instead of removing it. Contact us today to schedule your appointment!
Dental Crowns and Bridges
Looking for a dental crown and bridge work services near me in Kampala uganda?look no further than Dental solutions Kampala,we provide expert dental crowns and bridge procedures to restore your smile, contact us today.
Teeth Whitening
Looking for teeth whitening services in Kampala? Visit our dental clinic and let our expert dentists brighten your smile. We offer the best teeth whitening services to give you a dazzling smile. Find a dentist near you and get ready to show off your best smile.
Dental Implant
Do you have missing teeth and wish to restore your smile with the best dental clinic in kampala? look no further than Dental solutions kampala.Dental implants provide permanent solution for this issue.Take the first step towards improving your oral health and enhance your smile by scheduling a consultation today at our nearest dental clinic branch.
Dental Fillings and Cementing
Dental fillings are used to repair and fill cavities or damaged teeth caused by decay. If you are looking for dental filling/cementing services near you in Kampala uganda? Book an appointment at our dental clinic near you and get quality dental care for your teeth.
Teeth extraction
Teeth extraction is a dental procedure where a dentist removes a tooth from its socket. If you need to have a tooth extracted in uganda, book an appointment with a dentist at Dental Solutions Kampala.
Professional Dentists at Dental solutions Kampala
Fillings, Dental surgery, Orthodontic treatment, Root canals,Teeth whitening,Teeth cleaning,Teeth Extraction etc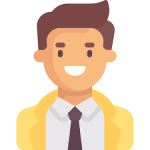 Our Prosthodontist.Specialized in teeth replacement,Dental implants,Veneers, Dentures,Crowns and Bridges etc
About Dental Solutions Kampala
Since 2012, we have provided patients with the finest dental health treatments in Uganda. Our team of highly skilled specialists, consisting of dentists and hygienists are led by Dr. in their commitment to excellence. Each of our clinics are equipped to provide a complete range of treatments; including general dentistry, state-of-the-art cosmetic dentistry, dental implants, prosthetics, children's dentistry, veneer placements and orthodontics.